Putin thanks Trump by phone for info that thwarted terror attack, WH confirms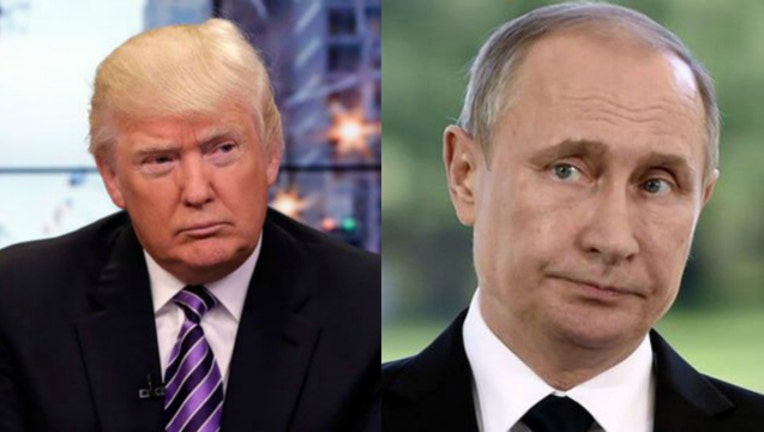 article
FOX NEWS - Russian President Vladimir Putin called President Trump on Sunday to thank him for providing intelligence that helped thwart a planned terror attack in St. Petersburg, the White House says.
The call was confirmed to Fox News and other news outlets early Saturday afternoon by White House Press Secretary Sarah Sanders, who later said the intelligence was a CIA tip related to a series of planned bombings.
Sanders later released a "readout" of the call that stated the leaders agreed while talking that the sharing of the tip "serves as an example of the positive things that can occur when our countries work together."
She also said Putin thanked Central Intelligence Agency Director Mike Pompeo and the entire department. 
The Kremlin said Putin told Trump during the call that the information provided by the CIA also was sufficient to track down and detain a group of suspects that was planning to bomb the Kazan Cathedral and other sites in the city.
Sanders confirmed that suspects had been captured.
The Kremlin also said Russian law enforcement agencies will hand over any information they get about potential terror threats against the United States, as they have done in the past.
The conversation is the second phone call between the two leaders since Thursday.
Trump, since the start of his winning, 2016 presidential campaign, has spoken highly of Putin's leadership style and has attempted to work with the Russian president on efforts to end the years-long Syria civil war.