Rahm Emanuel spoke with Trump about sanctuary cities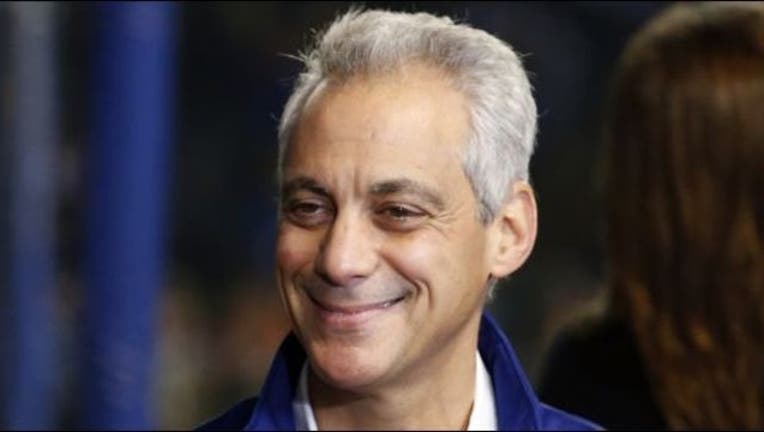 article
CHICAGO (AP) - Chicago Mayor Rahm Emanuel says he has spoken to President-elect Donald Trump by telephone and mentioned Chicago's status as a sanctuary city for immigrants.
Emanuel said Trump called him to talk about the White House transition. Emanuel is a former White House chief of staff to President Barack Obama and also worked in the Clinton administration.
Emanuel spoke about the call at an unrelated event Monday. The mayor said he discussed "a range of things" with Trump. He said he specifically mentioned Chicago being a sanctuary city, which means city employees and police officers can't ask residents about their immigration status.
During the presidential campaign, Trump promised to withhold federal funding for sanctuary cities.
Emanuel didn't offer more details about the call.