Raoul wins Illinois attorney general's race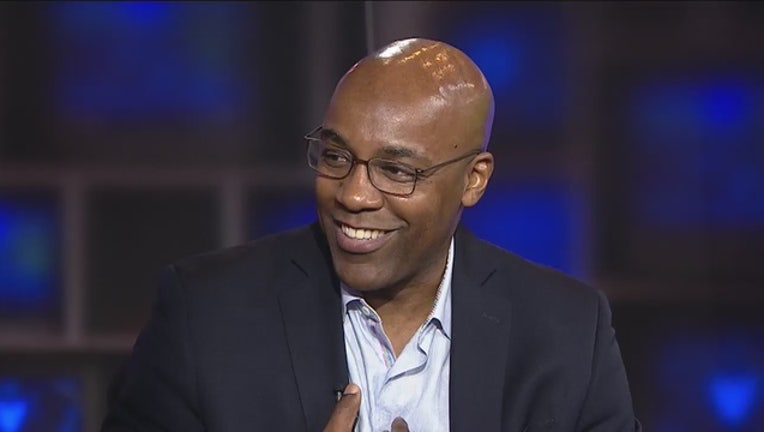 article
CHICAGO (AP) - Republican Erika Harold has conceded to Democrat Kwame Raoul in their battle for Illinois attorney general.
Raoul had garnered about 61 percent of the vote when Harold conceded. She said she will be rooting for him to do an exceptional job as attorney general.
The Associated Press has not yet called the race.
Raoul touted his legal and policymaking experience. He was appointed to the General Assembly in 2004 to replace U.S. Senate-bound Barack Obama. 
He outspent Harold and derided her lack of experience as a prosecutor. Harold was Miss America 2003 and used scholarship winnings to attend Harvard Law School.