Rapper with song 'Sell Drugsz' gets prison for selling drugs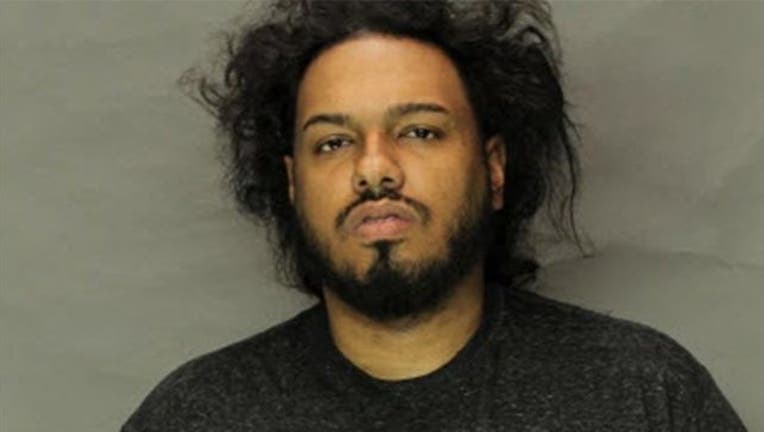 FOX NEWS - A Rhode Island rap artist whose songs include a tune titled "Sell Drugsz" was sentenced to three years in prison Wednesday -- for selling drugs.
Thirty-year-old Michael Persaud, a.k.a. Montana Millz, pleaded guilty in October to drug-trafficking charges.
According to prosecutors, Persaud sold and delivered nearly three-quarters of an ounce of fentanyl and two grams of heroin to an undercover East Providence police detective between October 2016 and February 2017. Authorities added that on at least two occasions, Persaud's girlfriend drove him to the delivery site.
Prosecutors also said that police seized an additional ounce-and-a-half of fentanyl during a search of a Providence home where the mother of one of Persaud's children lived.
Persaud's lawyer, Matthew Smith, told the Associated Press the sentence was "fair and just." Prosecutors had asked for a six-year prison term.
Persaud also awaits sentencing in Lebanon County, Pennsylvania, where a jury convicted him of drug charges this past August.