Rauner calls on lawmakers to support his agenda, pass budget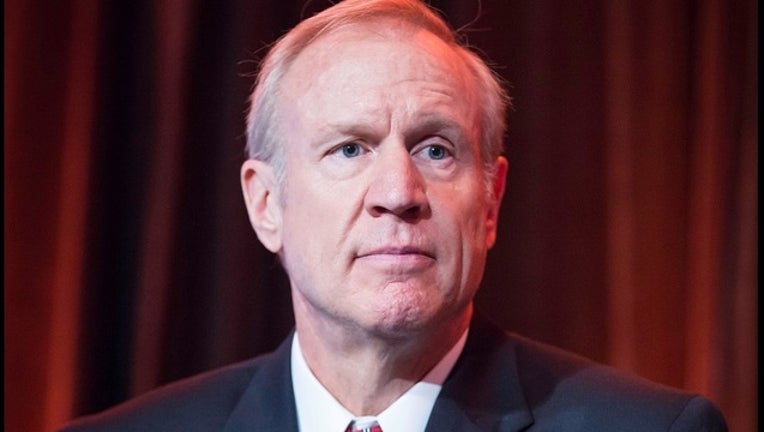 article
CHICAGO (AP) — Illinois Gov. Bruce Rauner is calling on majority Democrats to support his legislative agenda or "immediately" pass their own balanced budget.
In a memo to legislators Thursday, the Republican notes Illinois is about to enter a fourth month without a budget for the first time. He says the longer the stalemate drags on, the more painful it is.
Rauner says his initiatives — including letting local governments opt out of collective bargaining with public-worker unions — would save taxpayers $5 billion.
Rikeesha Phelon, spokeswoman for Senate President John Cullerton, says Rauner's "demands" have "zero impact" on the state budget and will hurt the middle class.
Phelon says Rauner and legislative leaders haven't met as a group to discuss the budget since May. She says: "This merry-go-round has got to stop."