Rauner hires Munger as a deputy governor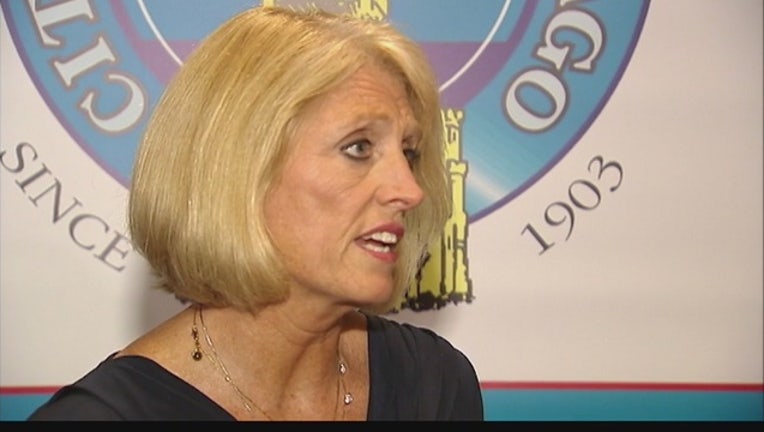 article
CHICAGO (AP) - Illinois Gov. Bruce Rauner announced Friday he has hired former state Comptroller Leslie Munger to serve as a deputy governor, saying she will focus on long-term budgeting and work with human services organizations hit hard by the state budget impasse.
Munger will serve in addition to current Deputy Governor Trey Childress and will earn $135,000 annually, the same amount the Lincolnshire Republican made as comptroller.
Rauner appointed Munger to serve as comptroller in 2015, after Judy Baar Topinka died. She lost a November re-election bid to Democrat Susana Mendoza.
"Leslie's vast business, human services and government experiences make her uniquely qualified to serve in this important role," the Republican governor said in a statement first released to The Associated Press. "We are thrilled that she has agreed to return to public service and bring people together to find long-term solutions for our state and its residents."
Rauner's office says the money for Munger's salary was freed up when former Hawaii Gov. Linda Lingle left her $198,000-per-year position on Rauner's executive staff. They say the governor's overall payroll - including staff paid through state agencies - is still millions less than it was under his predecessor, Democratic Gov. Pat Quinn.
Munger is a former executive with Unilever HPC/Helene Curtis. She served for 20 years as a volunteer and a board member of a nonprofit organization that helps developmentally disabled adults.
Several of her former staff members, including her ex-chief of staff Brad Hahn and deputy chief of staff Phillip Rodriguez, also found jobs in the Rauner administration after her election loss.