Rauner: Illinois budget standoff 'could go on for a while'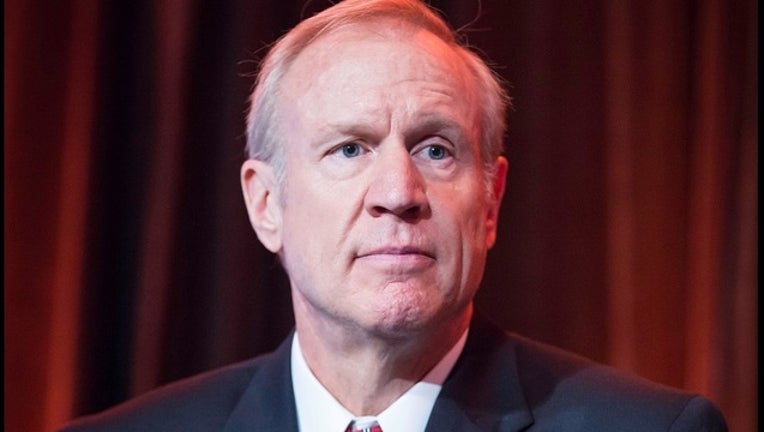 article
EFFINGHAM, Ill. (AP) — Illinois Gov. Bruce Rauner says the standoff over a state budget "could go on for a while" but his administration is prepared to continue managing state finances without one.
The Republican spoke Friday following a manufacturing expo in Effingham.
He says he remains committed to getting Democrats to approve some of his pro-business agenda. He repeated that if Democrats don't want to work with him they can balance the budget — by passing a tax increase — without his support.
Illinois is in its fourth month without a state budget.
Democrats say they oppose Rauner's agenda because it hurts vulnerable residents and the middle class.
Some lawmakers have suggested he call legislators to Springfield for a special session. But Rauner says he won't do that because it costs too much.