Rauner order bars lawmakers from property-tax appeals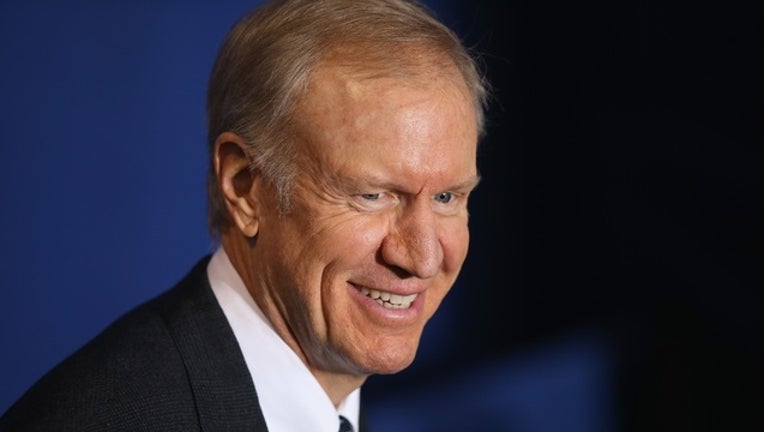 SPRINGFIELD, Ill. (AP) — Gov. Bruce Rauner has issued a ban on legislators financially benefiting from state property-tax appeals.
Rauner issued an executive order Friday calling such representation "a clear conflict of interest that must end." It is effective immediately.
Rauner has often accused Chicago Democratic House Speaker Michael Madigan of benefiting from high Illinois property taxes because his law firm deals in tax-assessment appeals. Madigan has maintained he operates by a strict code of ethics and within the law.
The order directs the Illinois Property Tax Appeal Board to prohibit lawmakers from participating in appeals before it.
The board hears appeals only after county boards of review consider them.
It also bans lawmakers from seeking outside employment activities which "conflict with their official state duties and responsibilities."