Rauner outlines $200 million in cuts to Illinois budget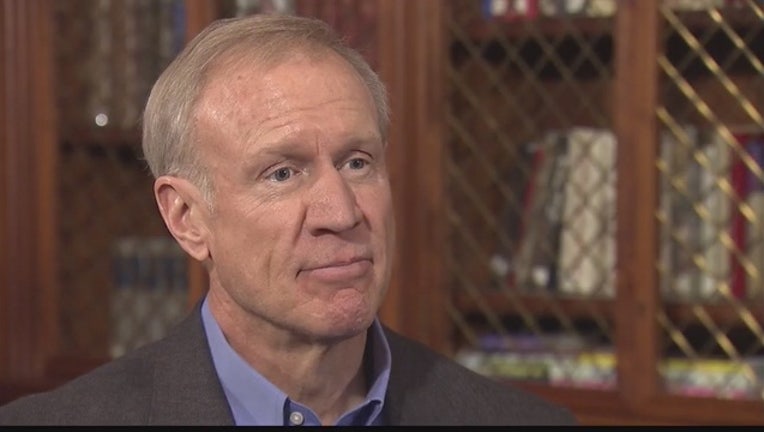 SPRINGFIELD, Ill. (AP) - Gov. Bruce Rauner's administration has outlined more than $200 million in cuts it wants to make to Illinois' new budget, including to human services, agriculture programs and transportation.
The cuts were presented in materials Rauner's budget office gave to legislative caucuses.
Democratic Rep. Greg Harris of Chicago said the cuts include $89 million to human services programs, including autism services, after-school programming, and immigrant and refugee services.
Harris questioned the governor's priorities. Harris noted that many of the programs with cuts are those that the governor has repeatedly targeted over the years.
"It's the usual list of things he has tried to zero out each time he gets the chance," Harris said. "While I am glad he did not totally eliminate them this time, it's the same groups and same programs that are critical investments for the state."
Rauner spokeswoman Patty Schuh said the governor was obligated to make the cuts.
"The governor received a budget $1.7 billion out of balance and has to take action where possible to begin reducing that structural imbalance," she said.
Other cuts include $85 million to the Illinois Department of Transportation, $41 million to the Department of Commerce and Economic Opportunity, and $21 million to the Department of Agriculture.
Rauner's administration said more cuts will need to be made, because the budget is still $1.5 billion out of balance.