Rauner reverses course on medical marijuana, backs expansion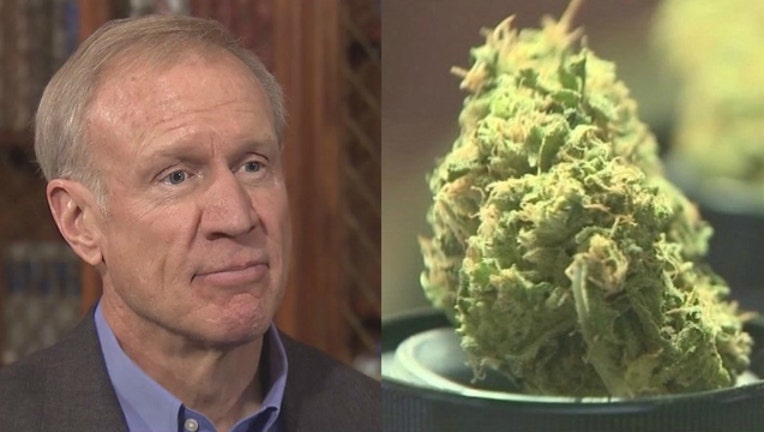 article
SPRINGFIELD, Ill. (AP) - Gov. Bruce Rauner has reversed course on broadening Illinois' medical marijuana pilot program and is now supporting a plan to extend it roughly two years and add more qualifying health conditions.
Legislation filed Friday by Deputy House Leader Lou Lang adds post-traumatic stress syndrome and terminal illness to the qualifying conditions, reconstitutes an advisory board and overhauls procedures. The proposal also extends the sunset to 2020 from 2018.
Rauner has previously rejected attempts at expansion. He vetoed legislation adding PTSD.
In a statement, Lang says Rauner and GOP leaders agreed on a plan that'll help "seriously ill individuals." Rauner's office confirmed his support, but declined to comment.
Democratic former Gov. Pat Quinn signed the program into law in 2013. The first sales were last year.
__
The legislation is SB10