Rauner says he's 'disgusted' by Trump comments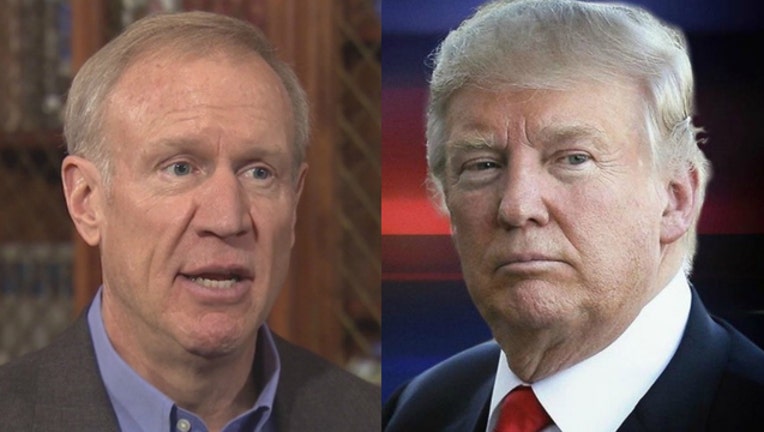 article
CHICAGO (AP) - Gov. Bruce Rauner says he's "disgusted" by Donald Trump's comments that a judge of Mexican heritage can't preside fairly over a case involving Trump University because Trump wants to build a wall between the U.S. and Mexico.
In a statement Tuesday, Rauner says Trump's remarks "do not reflect the values of America" or the Republican party.
GOP U.S. Sen. Mark Kirk, one of the party's most endangered incumbents, also said Tuesday he won't support the presumptive Republican presidential nominee.
The statements from Illinois' top two Republicans come as the party scrambles to respond to what may be Trump's most incendiary comments to date in advance of a critical November election.
Rauner's aides have said he won't endorse Trump and doesn't plan to attend this summer's Republican National Convention.