Rauner signs bill allowing township government to dissolve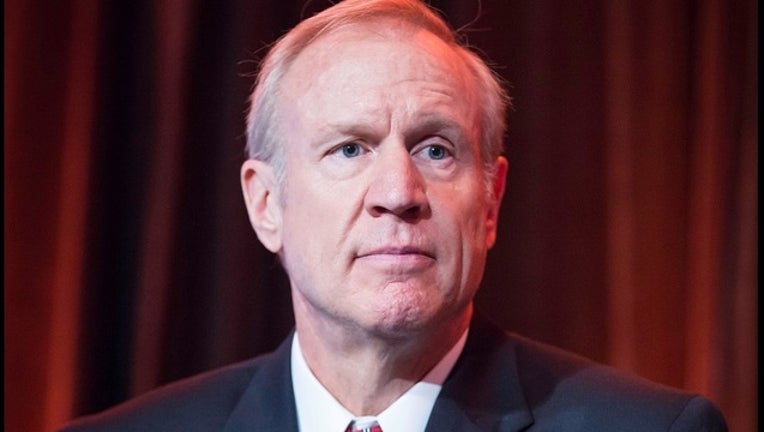 SPRINGFIELD, Ill. (AP) - Gov. Bruce Rauner has signed a bill that will allow a southern Illinois township board to vote to dissolve the unit of government to save taxpayer funds.
The legislation signed Thursday by Rauner permits the dissolution of Belleville Township without a vote of residents.
The township shares a name and boundaries with the southern Illinois city. Unlike most of Illinois' other 1,429 townships, it doesn't assess property taxes or handle road maintenance.
Trustee Joy Schreiber told the Belleville News Democrat that less than a fourth of the township's spending for the year was on its only duty, which is general assistance.
Belleville City Clerk Dallas Cook says if the township board votes to dissolve the township, the Belleville City Council must pass an ordinance accepting the township's responsibilities.
Copyright 2015 The Associated Press. All rights reserved. This material may not be published, broadcast, rewritten or redistributed.