Rauner signs bill requiring airport breast-feeding rooms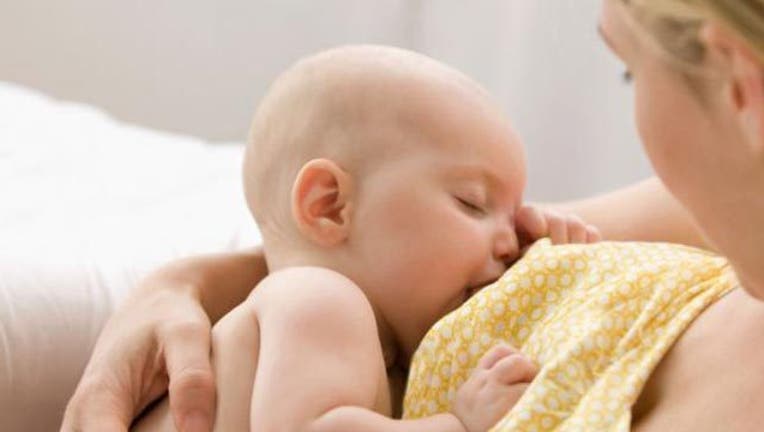 article
CHICAGO (AP) - Breastfeeding at Chicago's two major airports and others in Illinois will soon be easier under a new law endorsed by Gov. Bruce Rauner.
Rauner on Sunday signed legislation requiring large airports such as O'Hare and Midway International to have lactation rooms by 2017. Smaller airports in the state will have to add the private rooms when building new terminals or renovating existing ones.
The weekend bill signing follows a Chicago City Council committee vote Friday on a similar proposal. The city's aviation commissioner has previously said O'Hare plans to install three lactation rooms by the end of the year. O'Hare and Midway each currently have one lactation room.
U.S. Rep. Tammy Duckworth of Illinois is pushing federal legislation to require large and medium airports nationwide to provide lactation rooms.
Copyright 2015 The Associated Press. All rights reserved. This material may not be published, broadcast, rewritten or redistributed.