Rauner won't talk budget at Illinois State Fair opening day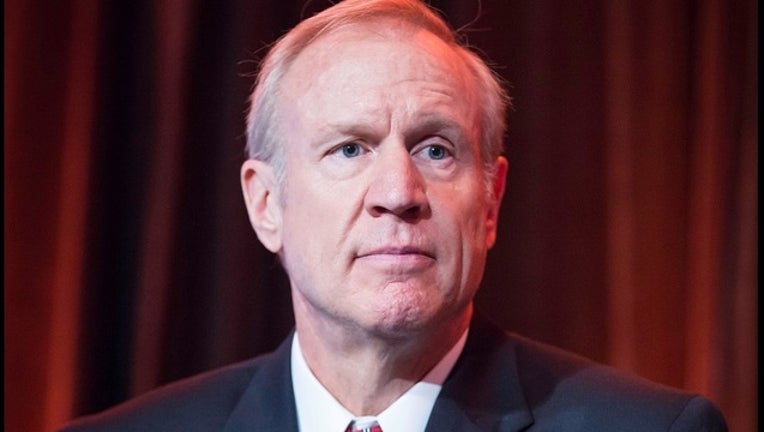 article
SPRINGFIELD, Ill. (AP) — Gov. Bruce Rauner has cut the ribbon to open this year's Illinois State Fair but wouldn't discuss the fact that the agricultural showcase is occurring although there's no state budget.
Local and state dignitaries celebrated Friday's opening of the 10-day event in Springfield.
Rauner's media aides told reporters the Republican wouldn't answer questions. But when asked, Rauner said the fair was to "celebrate the great state of Illinois and all that makes us proud."
Rauner and Democrats in the Legislature continue to feud over a state budget that was supposed to take effect July 1.
Court orders have required that state employees continue to get paid. State agriculture director Philip Nelson said the fair can go on because of vendors who understand they may not be paid right away.