Raw milk may have exposed people in 19 states to drug-resistant bacteria, CDC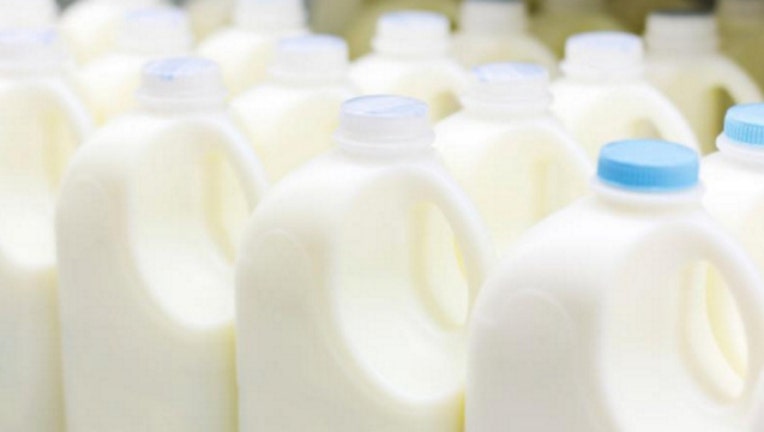 FOX NEWS - Residents in states across the country who drank raw, unpasteurized milk from a farm in Pennsylvania may have been exposed to a drug-resistant bacteria, the Centers for Disease Control and Prevention (CDC) announced this week.
More specifically, federal health officials are "investigating potential exposures to Brucella strain RB51" in 19 states: Alabama, California, Connecticut, Florida, Georgia, Iowa, Maryland, Massachusetts, Michigan, Minnesota, Mississippi, New Jersey, New York, North Carolina, Ohio, Pennsylvania, Rhode Island, South Carolina and Virginia.
RB51 is a strain of the Brucella abortus bacteria.
"This type of Brucella is resistant to first-line drugs and can be difficult to diagnose because of limited testing options and the fact that early brucellosis symptoms are similar to those of more common illnesses like flu," the CDC said.
The milk in question came from Miller's Biodiversity Farm in Quarryville, Penn. At least one case of the bacterial infection was confirmed in a New York resident in December after he or she drank unpasteurized milk that likely came from the farm, officials said.