Red Line to run express from Sheridan to Loyola over weekend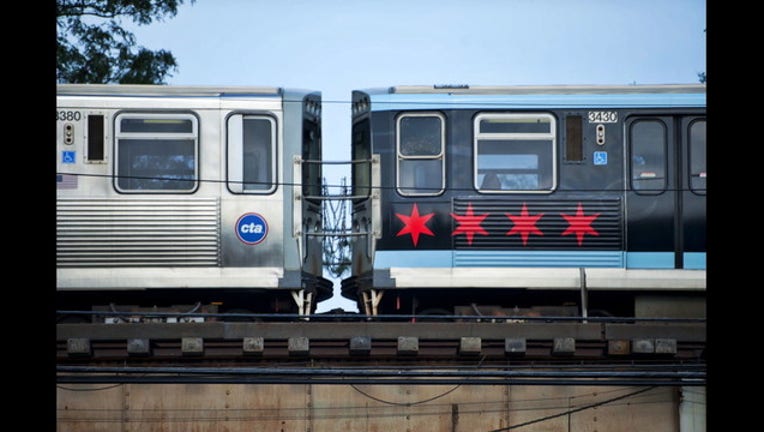 article
CHICAGO (STMW) - Northbound Red Line trains will temporarily run express between Sheridan and Loyola while crews work on the tracks for the Purple Line Express.
Beginning at 10 p.m. Friday, northbound Red Line trains will bypass the Wilson, Lawrence, Argyle, Berwyn, Bryn Mawr, Thorndale and Granville stations until 4 a.m. Monday, according to the CTA.
Southbound trains toward 95th will stop at all stations.
Riders heading north from the affected stations will have to take a southbound train to Sheridan and transfer to a Howard-bound train.
Riders who wish to exit at these stations will have to ride all the way to Howard to transfer to a southbound train.
Trains will follow the same schedule the weekend of Nov. 6-9.