Report: Deputies violated use-of-force policy in arrest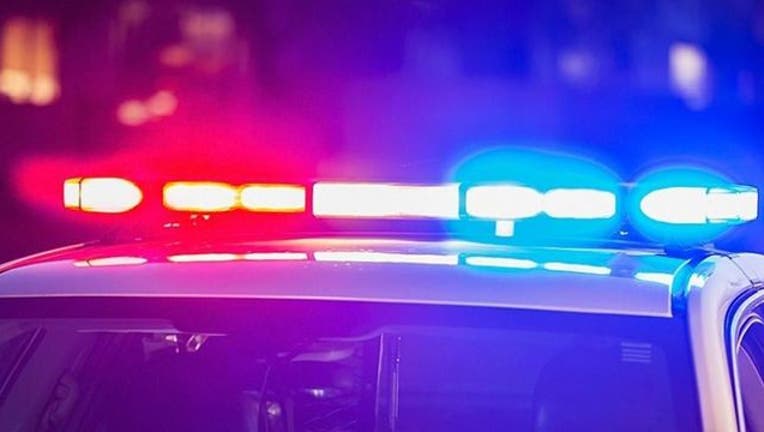 article
SALEM, Ore. (AP) - An Oregon sheriff has apologized for an arrest caught on video that ended with one of his deputies punching a homeless person 17 times in the head, and says his sworn staff violated department use-of-force policy.
Marion County Sheriff Jason Myers declined to say in a statement Friday which of the five deputies caught on camera by KGW-TV violated the policy or whether they would be disciplined.
Prosecutors who reviewed the case declined to file charges against Deputy Jacob Thompson for repeatedly punching 28-year-old Kevin Straw - who also used the name Tessa Lovelace - during the arrest June 4.
The Oregon State Police also reviewed the arrest and determined Marion County deputies violated its policies.
Deputies need more training on interacting with those with mental illness and de-escalating incidents involving people who are in apparent mental crisis, he said.
"It is the goal of the Sheriff's Office to always meet the public safety needs and the expectations of the community we serve," Myers said in a statement. "In this circumstance, I believe we, as an Office, fell short of our community's expectations, and for this I apologize."
At the time, deputies said Straw had repeatedly shouted at officers involved in the search for two missing fishermen in the Detroit, Oregon, area. Crisis intervention specialists had contacted Straw earlier after reports that he was yelling at passers-by in the area.
In the video, an officer forces Straw's right arm behind his back, and another grabs his left arm. But as the officers together lower the man toward the ground, face-down, Straw extends his left arm in front of himself. As Straw is punched, an officer can be heard saying, "Get your hand behind your back."
After the punches are delivered, a fifth officer jogs to the scene and puts his knee on Straw's head.
Aside from extending his arm, Straw does not appear to struggle in the video, and is eventually handcuffed.
Prosecutors who reviewed the video concluded it did not show that Straw repeatedly tried to move his right arm toward his waistband during the arrest. Deputies later found a knife in his waistband.
Myers said nonetheless, a department review determined there should have been better communication between deputies before the arrest, better decision making, more verbal de-escalation techniques and considerations of an alternative to taking Straw into custody.
___
Information from: The Oregonian/OregonLive, http://www.oregonlive.com