Report: Illinois authorities take millions in asset seizures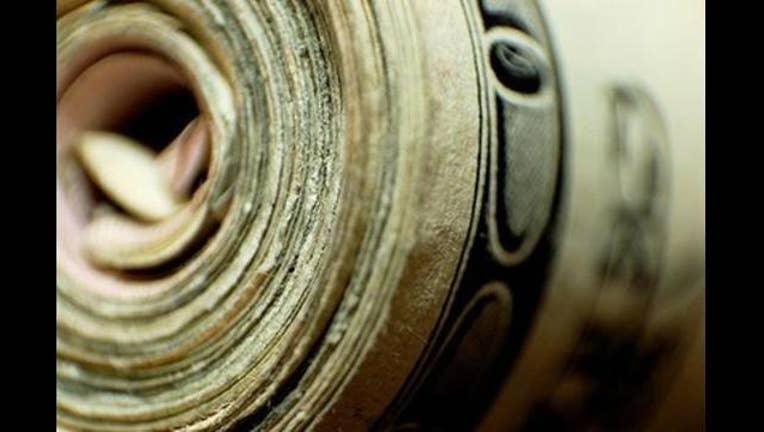 CHICAGO (AP) — A new study shows that Illinois law enforcement confiscated more than $319 million in cash and property from individuals over the past 10 years, using a system that doesn't require convictions to validate the forfeitures.
The American Civil Liberties Union of Illinois and the Illinois Policy Institute recently released a report in which researchers explain financial incentives for police departments and local prosecutors to seize personal property from the public, the Chicago Tribune reports.
The study found that law enforcement agencies in Illinois receive about $30 million in forfeited property each year.
"Asset forfeiture in Illinois has become policing for profit," said Ben Ruddell, criminal justice policy attorney with the ACLU and the report's co-author. "Without meaningful reform that ensures transparency, this system will continue to take millions of dollars in property from people without true justice."
Currently, under state and federal laws, law enforcement agencies can seize money, land, vehicles and other types of property they suspect are involved in illegal activity. By law the owner of the property does not need to be charged or convicted in order for their property to be permanently confiscated.
In the cases where property owners can regain their confiscated property with the help of an attorney, they do not qualify for a reimbursement for their legal fees and court costs. If the property is forfeited or sold, local prosecutors will generally receive a percentage of the proceeds.
"There are many who believe we need to be tough on crime and that's true," said Ted Dabrowski, spokesman for the Illinois Policy Institute. "But at the same time, the laws need to be fair. Innocent people shouldn't have to live under the fear of this system."
Chicago Police Department spokesman Anthony Guglielmi said the department has external audits done to ensure the money is being used properly. The Cook County sheriff's office declined to respond to questions about how it spends forfeiture money.
ACLU and Illinois Policy Institute hopes to push for changes to the forfeiture laws in 2017.
___
Information from: Chicago Tribune, http://www.chicagotribune.com