Reports: Woman gave information to investigators leading to raid of Jared Fogle's home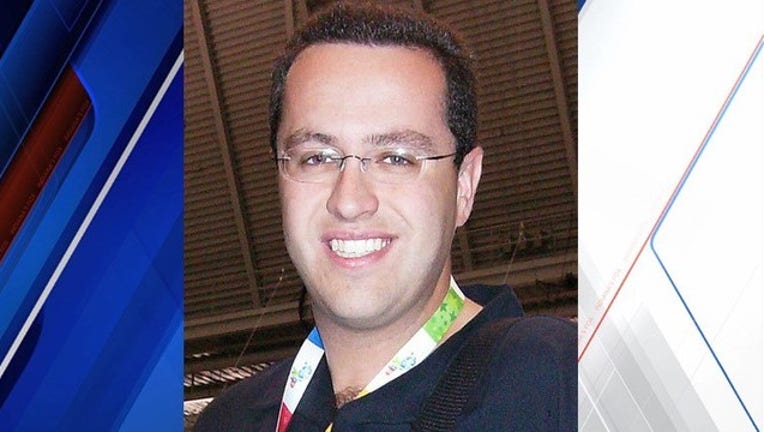 (FOX News) - A Florida woman reportedly provided investigators with vital information that led to the raid at the home of suspended Subway pitchman Jared Fogle.
Fox59, citing unnamed sources, reports the woman spoke to Fogle on several occasions more than a decade ago. In an interview with WWSB, the woman said Fogle often made "surprising and inappropriate" remarks.
"He said something to me when we were off camera and that really stuck with me," she told the station. "I thought to myself, 'Did he really say that to me?'"
She said she contacted the FBI because Fogle's comments alarmed her, according to the report. The woman said authorities had her wear a wire and record phone conversations with him. She claims the subject matter was "similar to what the FBI found when they raided his home."