Restaurant manager fired after refusing to serve customer wearing MAGA hat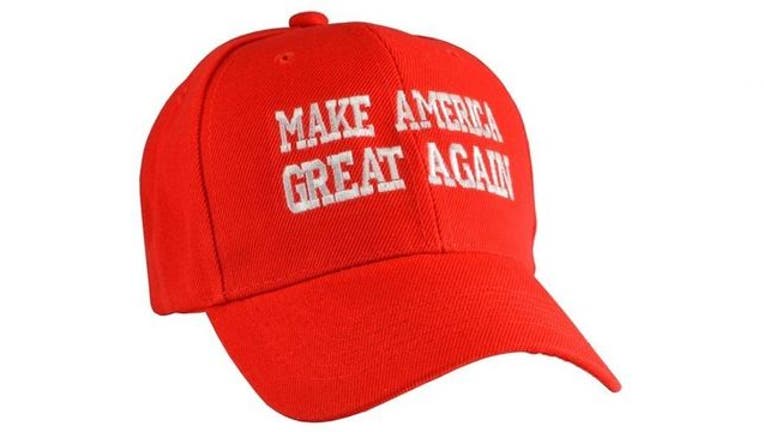 article
FOX NEWS - The manager of a popular restaurant in Vancouver, Canada, was fired after he told a customer to remove his "Make America Great Again" cap or he would refuse to serve him.
Darin Hodge, the former manager of the Teahouse in Stanley Park, told Global News he stood by his decision to ask the man to take off the cap saying the hat represented "racism, bigotry, Islamophobia, misogyny, white supremacy, (and) homophobia."
"As a person with a strong moral backbone, I had to take a stand against this guest's choice of headwear while in my former place of work. Absolutely no regrets," he said in a written statement to Global News.
The hats were made popular during Donald Trump's 2016 presidential campaign.
Eva Gates, of the Sequoia Group which owns the Stanley Park Tea House, confirmed to Global News that the incident happened on Tuesday.
"A gentleman came in wearing a hat that was a 'Make America Great Again' hat, and our manager went up to the gentleman and asked him to take off his hat, that he wouldn't serve him with that hat on," she said.
"And the gentleman said that he had a right to wear that hat. And [the manager] refused to serve him if he wouldn't take off his hat, and so the customer had to leave," she continued.
The company called Hodge a "good person with a big heart and a right to his personal beliefs," but he was terminated for "violating the company's philosophy of tolerance."
The staff told CBC News that Hodge was employed with the restaurant for about 18 months.
Last week, White House press secretary Sarah Sanders and her family were booted from the Red Hen in Lexington, Va., after the owner of the establishment told her to leave because she worked for President Trump.
"Her actions say far more about her than about me," she tweeted. "I always do my best to treat people, including those I disagree with, respectfully and will continue to do so."