Restaurant will pay you $10,000 to name your kid quinoa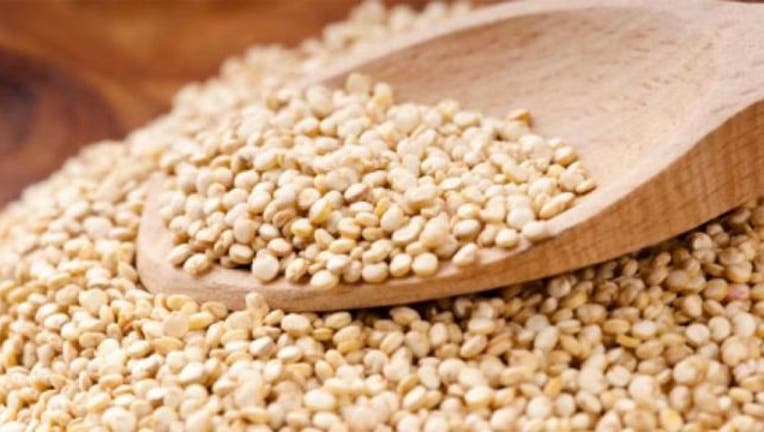 (FOX News) - Forget Liam and Emma.
A restaurant chain wants to pay someone big money to name their newborn quinoa.
BJ's Restaurant & Brewhouse is offering a $10,000 gift card to parents who will call their baby after the popular high-protein grain. The contest is in celebration of new quinoa dishes at the restaurant.
"We are so excited to introduce these amazing new Quinoa Bowls that we wanted to do something big, maybe even a little crazy," Kevin Mayer, executive vice president and chief marketing officer for the chain said in a press release. "At the end of the day, we think Quinoa could be a great baby name," said Mayer. "And who knows? Maybe it will start a trend."