Rifle stolen from Chicago Police squad car on Northwest Side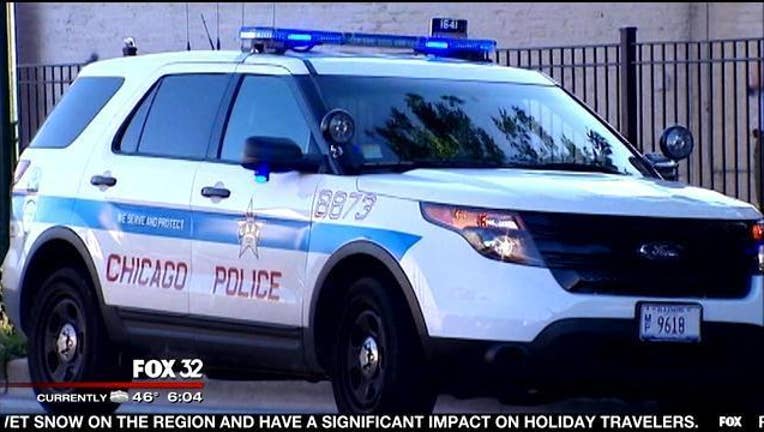 CHICAGO (STMW) - A rifle was stolen from a Chicago Police squad car as officers were responding to a call at a Northwest Side hospital Friday morning.
About 5:15 p.m., officers were called to Community First Hospital at Addison and Central, according to police News Affairs Office Ana Pacheco.
As officers were inside the hospital, several "unknown offenders" broke into the squad car and stole a rifle, Pacheco said.
Further details were not available Friday morning.