Robbers targeting FedEx delivery trucks in Chicago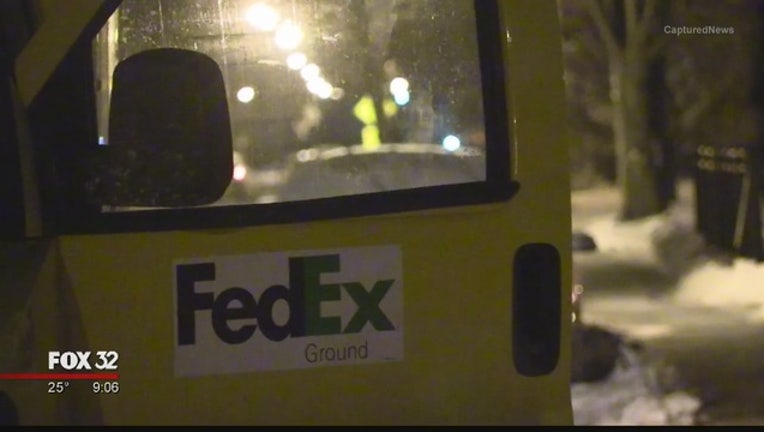 article
CHICAGO (AP) — One FedEx truck was stolen in Chicago and the driver of another truck robbed of packages in separate incidents.
WLS-TV reports Thursday that a 15-year-old boy crashed a truck he stole Wednesday morning into a chain-link fence on the city's south side while trying to flee police.
The teen was arrested.
Two hours later, packages were taken at gunpoint from a 40-year-old FedEx delivery driver in the South Chicago neighborhood. No arrests have been made.
FedEx said Wednesday in a statement that the company was "grateful that no one was injured."
The television station reports that a FedEx truck was carjacked Friday in Chicago's Fuller Park neighborhood.
A FedEx truck and packages it carried were stolen from its driver at gunpoint earlier this month in Glendale, Arizona.