Romeoville gang member facing gunrunning charges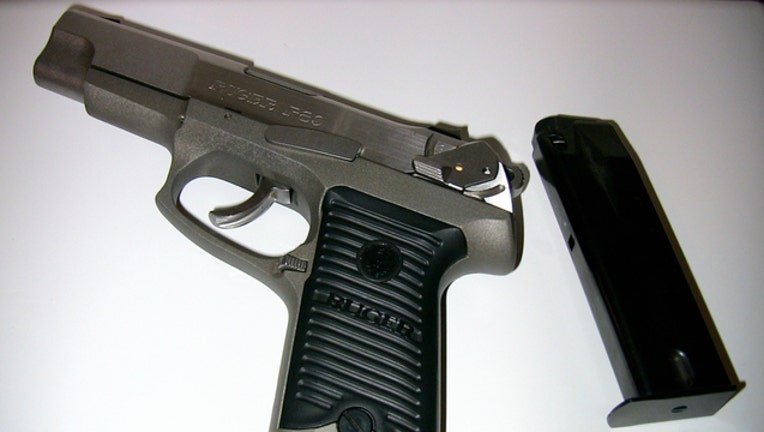 CHICAGO (Sun-Times Media Wire) - A known gang member is facing several charges after he sold several guns, including some that had been stolen, to a witness who was cooperating with authorities.
Miguel Martinez, 27, of Romeoville faces 14 counts including gunrunning, unlawful sale or delivery of firearms, aggravated possession of a stolen firearm, possession of a stolen firearm by a street gang member, money laundering and aggravated unlawful use of a firearm, all felonies, according to a statement from the Illinois Attorney General's office.
The ATF began investigating Martinez, a member of the Two-Two Boys gang, after learning he was allegedly selling guns in Illinois, prosecutors said.
From October 2015 through April 13, 2016, a cooperating witness purchased 11 guns from Martinez and paid him a total of $10,650, prosecutors said. Martinez regularly offered guns for sale to the witness through text messages.
The initial purchase was made in Cook County, and the following ten purchases were made in DuPage County, prosecutors said. The witness wore a recording device, and all of the purchases were monitored by ATF agents.
At least four of the 11 firearms sold by Martinez were reported stolen from Cook County, Grundy County, Wisconsin and Pennsylvania.
"ATF is committed to interdicting the flow of guns to violent gang members by investigating and charging illegal firearms trackers," ATF Special Agent in Charge Jeffery Magee said in the statement.