Roseland woman gets 23 years for baby's murder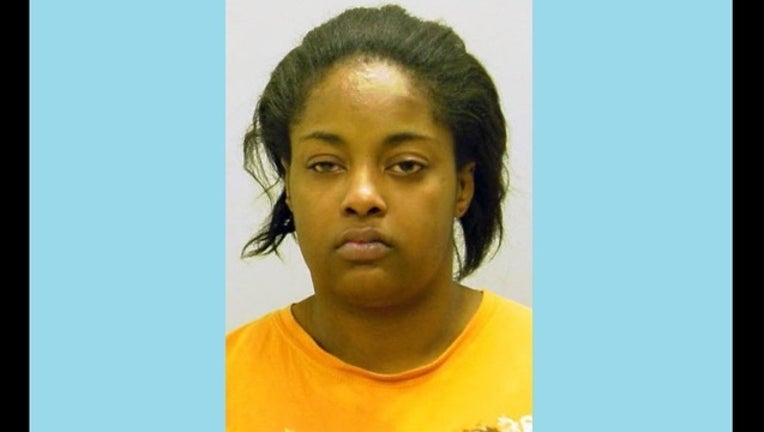 article
CHICAGO (STMW) - A Roseland woman was sentenced to 23 years in prison Thursday for brutally beating to death her boyfriend's toddler daughter.
Keisha Jones, 28, was found guilty of murder during a bench trial this spring by Judge William Lacy, the Chicago Sun-Times is reporting.
All of Iyonna Davis' injuries tied to her 2012 death were inflicted within six hours before she took her last breath, authorities said at the time.
Jones was last seen with the girl in the 10900 block of South Eberhart, Cook County prosecutors had said.
The boyfriend had left the baby in Jones' care while he got stitches removed from an unrelated injury at Roseland Hospital.
He then went to a friend's house, leaving his 1-year-old with Jones for several more hours, prosecutors said.
Later that night, the boyfriend got a call from Jones, who told him she called 911 because Iyonna was "lying on the ground, not breathing right and making gurgling noises."
Iyonna died a little over an hour later at Roseland Hospital.
Iyonna had a goose egg-sized bump to the back of her head and blood around her spinal cord, indicating she was slammed against an object or was struck with an object, prosecutors said.
The girl suffered bleeding at the back of her head and around the brain. She also had injuries to her temple, forehead, cheek, scalp and ears.
Jones suffered from depression, defense attorneys said at the time of her arrest three years ago.