Russian spy ship spotted near US sub base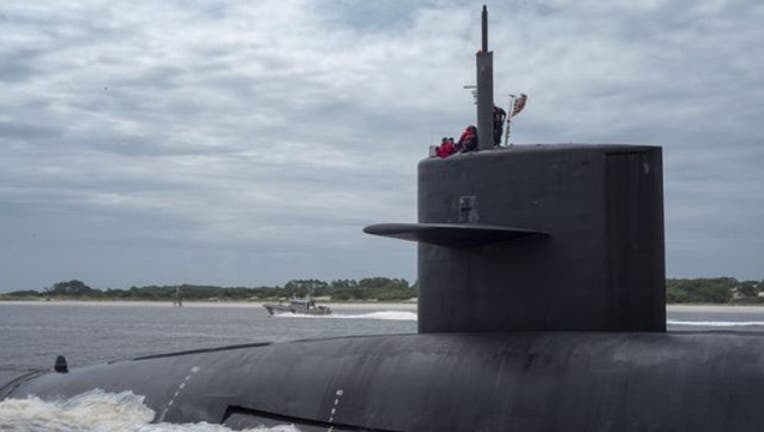 (FOX News) - A Russian intelligence ship, capable of cutting undersea communications cables and other sensors, has been spotted by the U.S. military off the coast of Kings Bay, Ga., home to the U.S. Navy's East Coast ballistic missile submarine fleet.  
U.S. military satellites have been tracking the Russian spy ship since it was spotted in the north Atlantic last month and slowly began transiting toward its next destination -- Cuba.  A senior military official said the ship is now about 300 miles off the coast of the U.S., as it heads toward the island.
Another senior defense official told Fox News that while the Pentagon is tracking the Russian intel ship, the Russian ship "remains in international waters."
When asked if the U.S. had similar spy ships off the coast of Russia, he answered, "Of course we do, what do you think all those 'oceanographic ships' are doing, studying whales?"