Sale strikeout streak ends, pitches White Sox past Toronto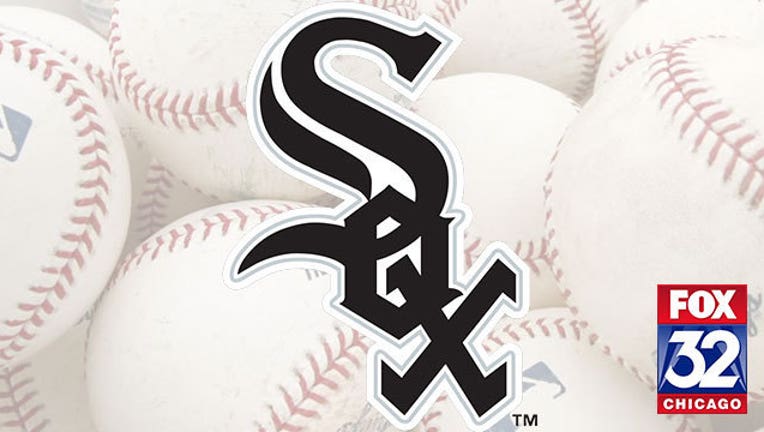 By JOHN JACKSON
Associated Press
CHICAGO (AP) - Chris Sale's bid for a record strikeout streak ended, but he pitched a six-hitter that led the Chicago White Sox past the Toronto Blue Jays 4-2 Monday night in the fastest major league game in almost four years.
Sale (7-4) had struck out at least 10 batters in eight straight starts, matching the major league mark set by Pedro Martinez in 1999.
The White Sox ace fanned six in a complete game, outpitching former mentor Mark Buehrle (9-5), who also went the distance.
There were no walks in a game that took only 1 hour, 54 minutes. It was the speediest big league game since Tampa Bay and Kansas City took 1:53 on Aug. 9, 2011, STATS said.
All of Chicago's runs were unearned. An error by shortstop Jose Reyes leading off the eighth helped the White Sox score three times and overcome a 2-1 deficit.
Josh Donaldson and Chris Colabello hit solo home runs for Toronto.
Copyright 2015 The Associated Press. All rights reserved. This material may not be published, broadcast, rewritten or redistributed.