Samardzija, White Sox top Twins 6-2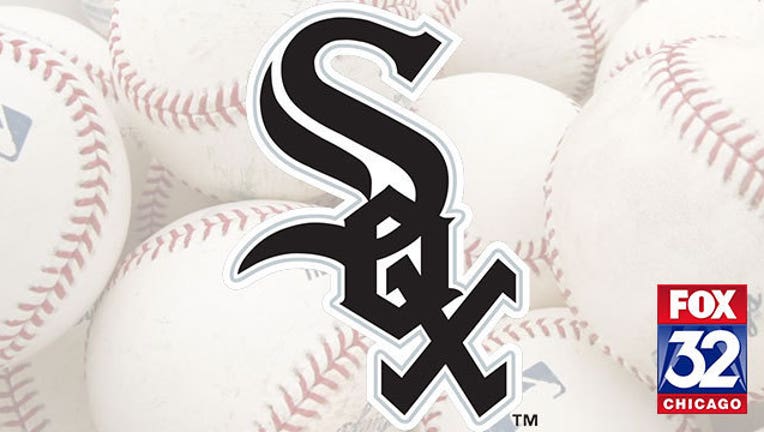 article
MINNEAPOLIS (AP) - Jeff Samardzija struck out seven batters in seven innings for just his second win in nine starts on the road this season, and the White Sox beat the Minnesota Twins 6-2 Tuesday to snap a seven-game losing streak away from Chicago.
Geovany Soto had two RBI singles and Melky Cabrera drove in the go-ahead run on a two-out single seventh to give Samardzija (5-4) the victory, sending Twins starter Mike Pelfrey (5-4) to his first loss in seven starts at home this year.
Jose Abreu had a career-high four hits for the White Sox, who stopped another dubious slide by topping three runs for the first time in 10 games. That was their longest such run since 1976.
Copyright 2015 The Associated Press. All rights reserved. This material may not be published, broadcast, rewritten or redistributed.