San Antonio police reportedly searching for clues to missing body stolen from casket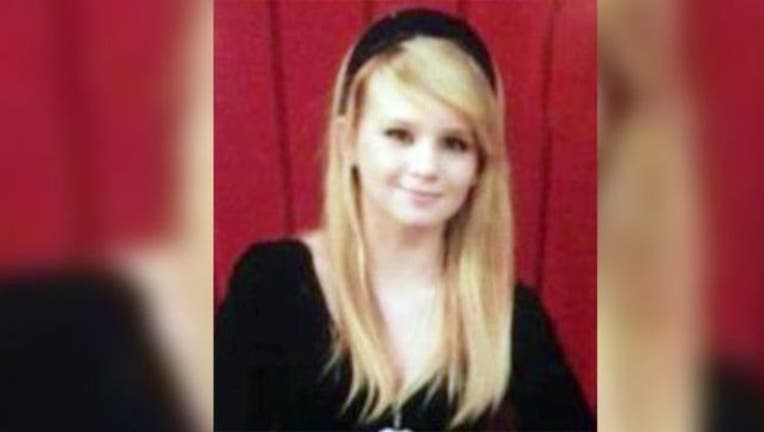 article
Texas investigators are reportedly searching for any clue that could lead them to the missing body of a 25-year-old woman that was stolen from a funeral home last week.
San Antonio Police Department spokesman Sgt. Javier Salazar said officers were dispatched to the Mission Park Funeral Chapel north on Aug. 16 after employees found a casket that had been holding the remains of Julie Mott empty, according to the San Antonio Express-News.
"I have never in 22 years in law enforcement ever heard of anything like this," Salazar said.
Mott died due to complications from cystic fibrosis on Aug. 8, Mission Park Funeral Chapels owner Robert Tips told the Express-News.
Read more on FoxNews.com.