Sanchez gives streaking White Sox 2-1 win over Indians in 10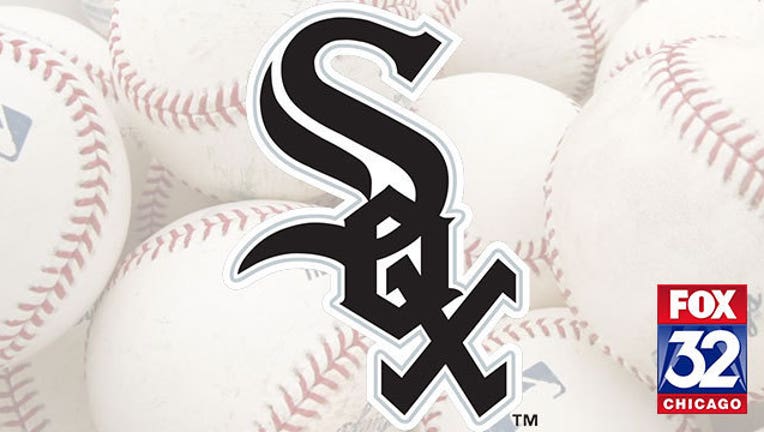 article
Carlos Sanchez singled home the winning run in the 10th inning to give the streaking Chicago White Sox a 2-1 victory over the Cleveland Indians on Monday night after a sparkling pitchers' duel between aces Chris Sale and Corey Kluber.
The reigning AL Cy Young Award winner, Kluber struck out 12 and allowed five hits and one run while walking one for the Indians. Chicago didn't have a baserunner until the fourth, nor did it get a ball into the outfield until that inning.
Kluber was making his first appearance since his outing Wednesday against St. Louis when he struck out 18 and allowed one hit in eight scoreless innings for his first victory of the season.
In that game, Kluber matched Bob Feller's team record for strikeouts in a nine-inning game, and became one of five pitchers in baseball history to strike out 18 or more without walking a batter.
Copyright 2015 The Associated Press. All rights reserved. This material may not be published, broadcast, rewritten or redistributed.