Saudi woman could face jail time for posting video of cheating husband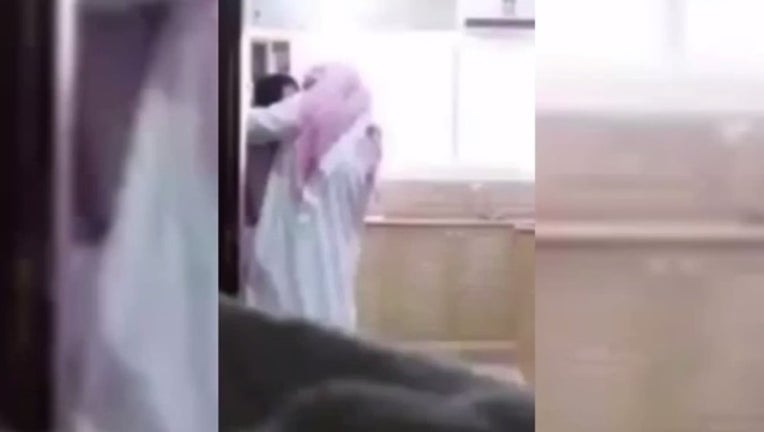 A Saudi woman could face defamation charges and up to one year in jail for posting a video of her husband groping his housemaid, Emirates 24/7 reports.
The wife caught her husband flirting with the maid in their kitchen in the Gulf kingdom and secretly filmed the incident with her cell phone. She then posted the video on social media with the caption: "the minimum punishment for this husband is to scandalise him," Emirates 24/7 adds. It did not name the wife.
The video quickly went viral on social media networks, with those who supported the woman saying she had a right to exact revenge on her cheating husband and to prevent similar cases in her future. Some Twitter users started using the hashtag #Saudiwomancatcheshusbandcheating to express their support.
"I salute you warmly for your valiant courage," posted a blogger Al Yamama, Gulf News Saudi Arabia reports. "You did the best thing because there was an urgent need for revenge and your revenge is the best," she wrote.