Scammers posing as ComEd targeting small businesses in Aurora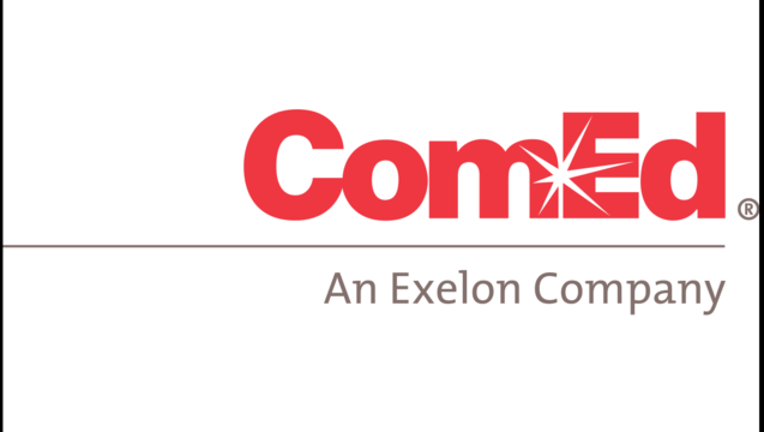 article
AURORA (Sun-Times Media Wire) - Scammers posing as ComEd employees are telling west suburban business owners that their power will be shut off unless they immediately pay supposed past due accounts.
On April 8, an employee of a pet store at Westfield Mall in Aurora answered a call from (855) 209-7714 and was told by a man posing as a ComEd worker that the business was behind on electric payments, according to Aurora police. The caller threatened to shut off the power within 30 minutes unless payment was made using prepaid cash cards.
The employee bought the cards, then called the man back and gave him the card numbers, police said. The next day, she received another call from the same number from someone who sounded like the same man, who said a mistake had been made and she would be refunded the money. But, he also said she now owed even more than what she had already paid, according to police.
The employee then contacted a superior, who Googled the phone number and saw it was associated with frauds across the country.
That same day, the owner of an Aurora hair salon received an identical call from an unknown phone number and was told to make her payment via electronic money order, police said. Not wanting her business to be interrupted, she did as she was told, but then called ComEd and learned she had been scammed.
Police said the total loss to the businesses was nearly $2,000.
On April 11, the same number called a dental facility in the 300 block of North Farnsworth and attempted the scam again, police said. But the employee who answered the phone became suspicious, called ComEd, and was informed of the scam.
Police are warning business owners and residents that ComEd and other utilities do not require immediate payment in this manner or via cash card. Anyone who receives a similar call should hang up and contact the utility. Those who have been scammed should contact the Illinois Attorney General's office at (800) 386-5438 or online at www.illinoisattorneygeneral.gov.