School bus crashes in Logan Square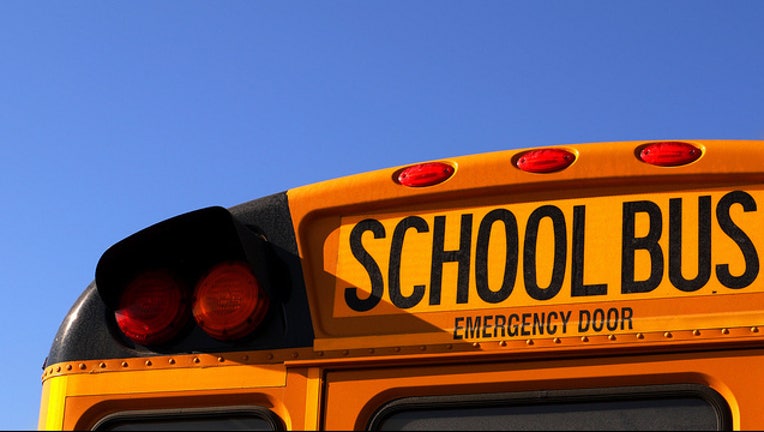 CHICAGO (STMW) - A school bus crashed into a grassy embankment to the Logan Square neighborhood on the North Side Monday afternoon.
The bus crashed in the 2300 block of North Pulaski Road at 4:10 p.m., and 26 students on board were taken to various hospitals as a precaution, according to Fire Media. All were listed in good condition.
No further details were available.