School cancels 'America Day,' students protest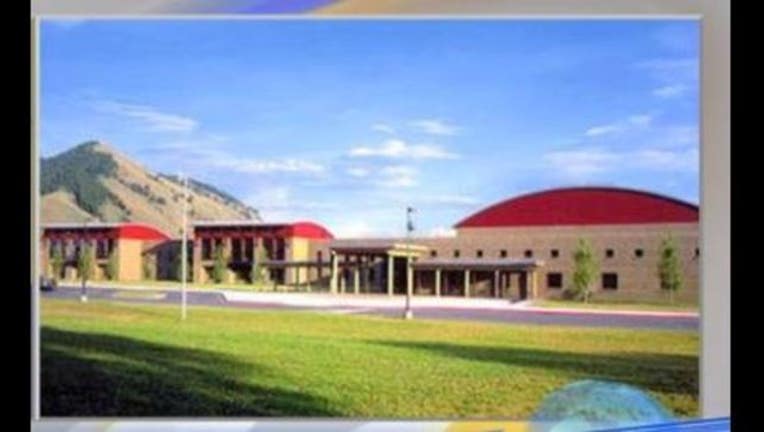 article
(FOX News) - Patriotic teenagers in Jackson Hole, Wyoming showed up to class Wednesday waving American flags in defiance of educators who canceled "America Day" over fears it might upset students who don't consider themselves to be American.
Administrators at Jackson Hole High School pulled the plug on "America Day" – citing concerns that celebrating the USA would alienate some of their young people, the Jackson Hole Daily reported.
Activities Director Mike Hansen said that a number of students did not feel American and felt "targeted and singled out by this day."
"America Day" was part of a homecoming tradition at the high school. Students would show up to class either waving American flags or wearing red, white and blue clothing.