Seller of gun that killed Chicago police commander sentenced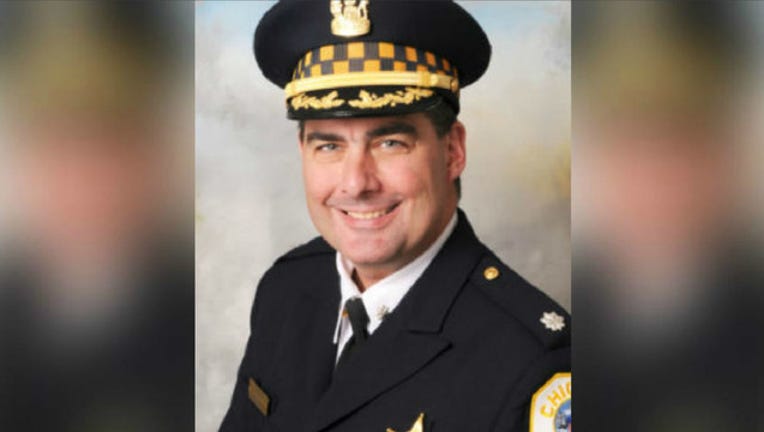 article
CHICAGO (AP) - A Wisconsin man who illegally sold the handgun used to kill a Chicago police commander this year has been sentenced to 37 months in federal prison.
The Chicago Tribune reports that 68-year-old Thomas Caldwell was sentenced Thursday in federal court in Madison, Wis. He had previously pleaded guilty to selling firearms without a license.
Caldwell, a Madison resident, had illegally peddled guns for years when last year he sold a gun last year that was used in downtown Chicago in the February slaying of Commander Paul Bauer. It's unclear how the suspect in that shooting, Shomari Legghette, allegedly got the weapon. Caldwell and the man he admitted selling the gun to were arrested after Bauer was killed. The other man has pleaded not guilty to similar gun charges.