Senate Dems to propose $750M education funding increase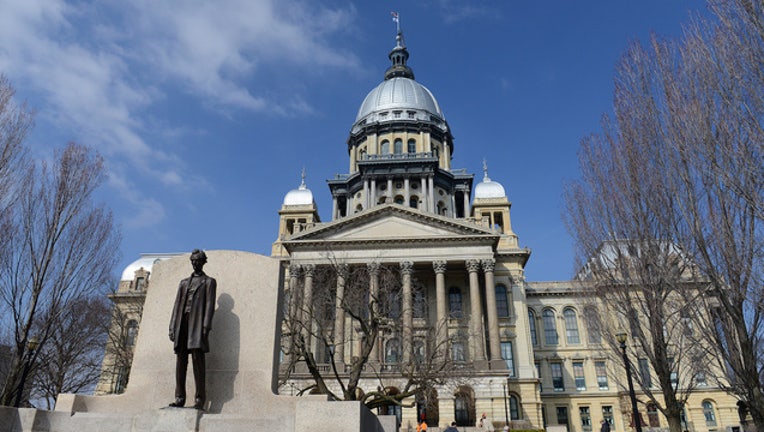 article
SPRINGFIELD, Ill. (AP) - Senate Democrats plan to put forward an education funding plan Tuesday that increases money for public schools this fall by $750 million.
The plan released to The Associated Press late Monday would pump $286 million more into Chicago Public Schools.
Both the Senate and House return to session in Springfield on Wednesday to try to put together a budget agreement to keep government operating past Thursday's end of the fiscal year.
Republican Gov. Bruce Rauner wants the Legislature to act on a GOP school-funding plan that increases funding by $235 million. And he wants a second measure approved keeping government operating for half a year.
A Rauner spokesman did not immediately comment.
Rauner has sparred with Democrats who control the Legislature for more than a year over a state budget.