Senator removed from leadership post after harassment claims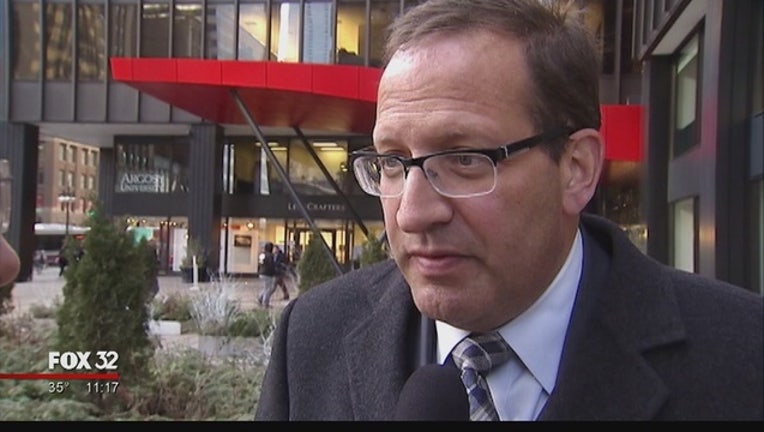 article
CHICAGO (AP) - An Illinois state senator has stepped down from the Democratic Party leadership team after accusations of sexual harassment against him.
Chicago Democratic Sen. Ira Silverstein resigned Wednesday as the party's Majority Caucus Chair. Senate President John Cullerton said in a statement the post will remain vacant for now.
Silverstein acted a day after victim rights advocate Denise Rotheimer told the Personnel and Pensions Committee that Silverstein sent her unwanted social media messages, called her late at night, and described her as "intoxicating." She says It led to such emotional distress she considered entering a hospital.
Silverstein on Tuesday apologized for making Rotheimer "uncomfortable," but denied sexually harassing her.
Rotheimer testified on legislation to require annual sexual harassment training for lawmakers, staff members and lobbyists working in the Capitol.