Services set for Bears legend Doug Buffone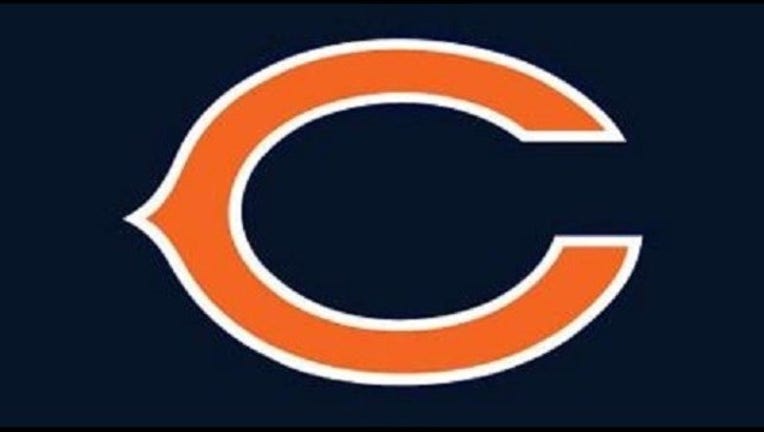 article
Former Chicago Bears linebacker Doug Buffone was found dead in his home Monday. He was 70.
Chicago Police spokesman Officer Thomas Sweeney says paramedics and police were summoned Monday to a home on the city's West Side and found a 70-year-old man dead due to natural causes. The man was later identified as Buffone, who played 14 seasons for the Bears.
The visitation for Buffone will be Friday from 2-6 pm at Old St. Pat's Church on West Adams. The funeral will immediately follow.
The burial will be in Graceland Cemetery Saturday morning, which will be private for family only.
Buffone retired after the 1979 season with 24 career interceptions, the most for any Bears linebacker. He also held the team's record for most games played with 186.
During his career, Buffone had 10 fumble recoveries, nine forced fumbles and 37 sacks.
Buffone in recent years hosted a Bears postgame radio show on WSCR-AM with former teammate Ed O'Bradovich.
The following is a statement from Bears Chairman George H. McCaskey on the passing of former Chicago Bears linebacker Doug Buffone:
"We are terribly saddened to hear of Doug's passing. He will always be celebrated as one of the Bears greats for his contributions to his team and the fans who loved him. There was no one tougher on Sundays than Doug Buffone. And he proved it each week over his 14-year career, a tenure record he shared with another great, Bill George, for 33 seasons. His retirement ended a link to our founder as he was the last active player to play for George Halas.
"His special relationship with Bears fans continued beyond his playing days, first through founding the Bear Report and later as one of the pioneers and long-time contributors to Chicago's first sports radio station, WSCR. It drove him nuts when we didn't play well and we always appreciated that he wore his heart on his sleeve because we knew how much he cared. Doug's passion for the game of football and the Chicago Bears was unmatched and he will be missed. Our prayers go out to his wife, Dana, and his children."