Seth Meyers to give Northwestern commencement address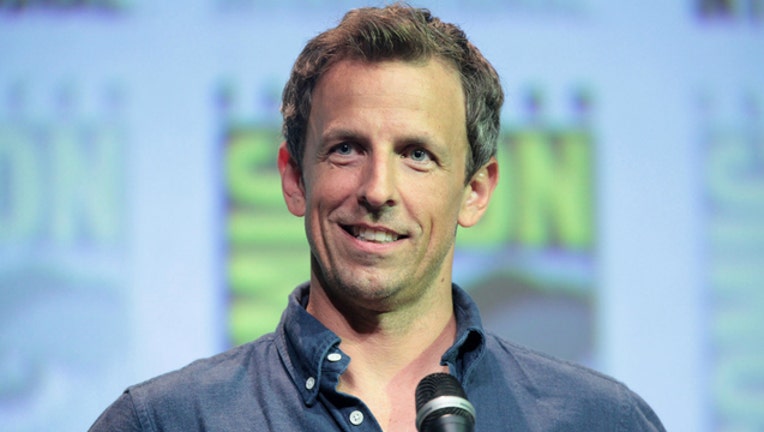 article
EVANSTON, Ill. (AP) - Comedian Seth Meyers will deliver the commencement address at Northwestern University this Friday.
The host of NBC's "Late Night with Seth Meyers" will also receive an honorary degree.
Meyers began performing improv comedy as a student at Northwestern, where he was part of the Mee-Ow troupe.
He earned a bachelor's degree in radio, television and film from Northwestern's School of Communication.
Meyers joined the cast of "Saturday Night Live" in 2001. He has hosted NBC's "Late Night" since February 2014.
Friday's commencement is scheduled for 9:30 a.m. at Ryan Field.