Sheriff's deputies being investigated for lying about work hours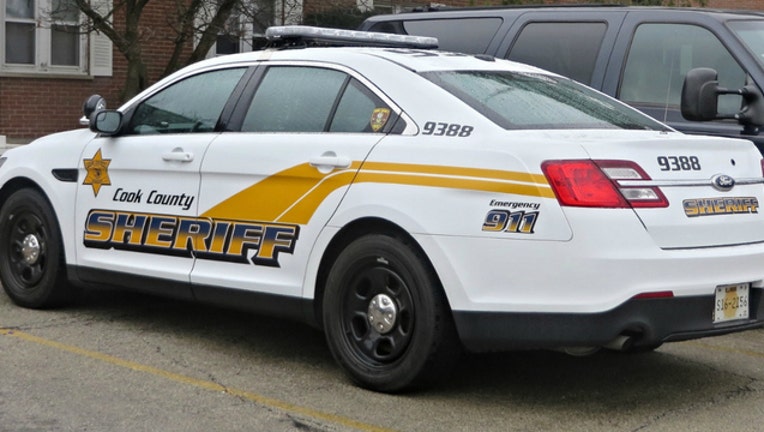 article
(SUN TIMES MEDIA WIRE) - Several dozen Cook County sheriff's deputies are being investigated for possibly lying on their time cards about how much they worked, authorities confirmed this week.
Sheriff's office spokeswoman Cara Smith would divulge very few details of the ongoing probe but confirmed that 60 sheriff's deputies are the target of an "alleged attendance fraud" investigation, the Chicago Sun-Times is reporting.
Smith said those being investigated, including supervisors, work in the court system.
The investigation began several months ago and should be wrapped up in the next several weeks, Smith said.
Recently, five other sheriff's office employees who work in the fugitive task force of the central warrants division were caught engaged in a similar scheme, Smith said.
One of the employees involved in the time fraud resigned and the sheriff's office is seeking the termination of the other four employees, Smith said.