Shocking dashcam video shows why you should never tailgate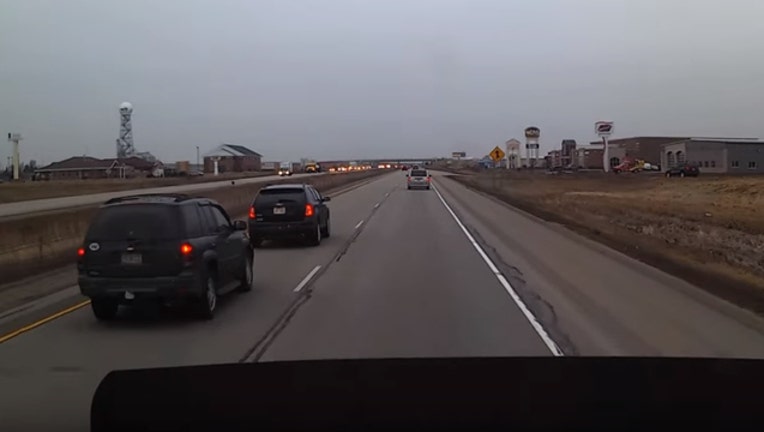 article
Tailgating is never a good idea, and a dashcam video shot on a highway in Wisconsin shows exactly why. Truck driver Ryan Seiler recently posted a video to YouTube that shows an SUV closely following a car on Interstate 41.
The driver of the car "brake checks" the SUV, causing the driver to lose control and crash into the median.
WBAY reported that the motorist who crashed has been cited. The driver who tapped the brakes has yet to be identified. Police said the incident was unsafe for both drivers involved.
"Instead of taking things into your own hands, if you're upset at another driver or you feel actions are dangerous, call us. That's what we're here for. We'll certainly go up and investigate those incidents," Officer Michael Lambie of Fox Valley Metro Police said.