Shotgun found at O'Hare in midst of holiday travel rush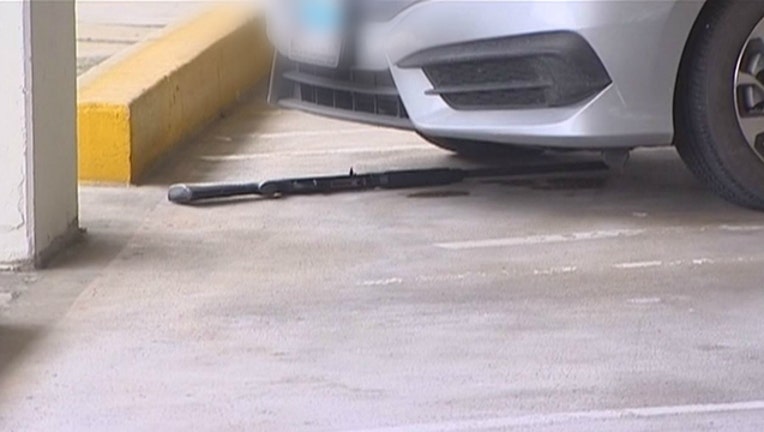 CHICAGO (Fox 32 News) - A shotgun was found at O'Hare Airport on Saturday in the midst of the holiday travel rush.
The gun was found underneath a car on the third level of a parking garage. 
Chicago Police said it was unloaded and appeared to be brand new. 
No one is in custody.