Should algebra be dropped from the high school curriculum?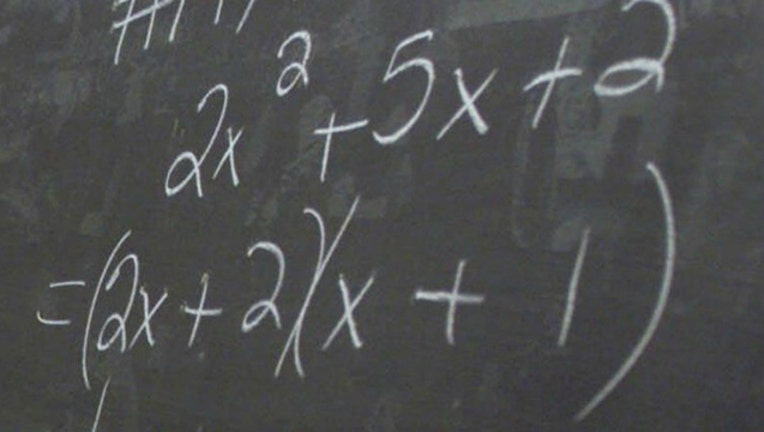 article
FOX News - A New York professor has sparked a debate among educators over whether or not algebra is too hard and should be dropped from the high school curriculum. Andrew Hacker, a political science professor at Queens College, insists the difficulty of learning algebra is responsible for the United States' high dropout rate.
On "Outnumbered" Thursday, FOX's Andrea Tantaros agreed with Hacker, arguing that students would be better served by studying what they show aptitude in, which would keep them interested and in school.
Elizabeth MacDonald said that many teachers don't want to teach algebra because it's hard, but it's a necessary skill, not just because it will be used later in life, but also because the logic behind it is important. Eboni Williams said that she doesn't like the idea of lowering standards for students.
"I'm a firm believer that kids need expectations," Williams said, explaining that even though math wasn't her strong suit, she buckled down and got through it.
"Stop the war on math!" MacDonald said.