Missing Indiana man believed to be in extreme danger found safe, police say
DYER, Ind. - A Silver Alert for a missing 72-year-old Indiana man who was believed to be in extreme danger has been canceled.
The Dyer Police Department was investigating the disappearance of Raul Hernandez, who was last seen Tuesday morning around 8 a.m. driving a light blue 2005 Suzuki Verona.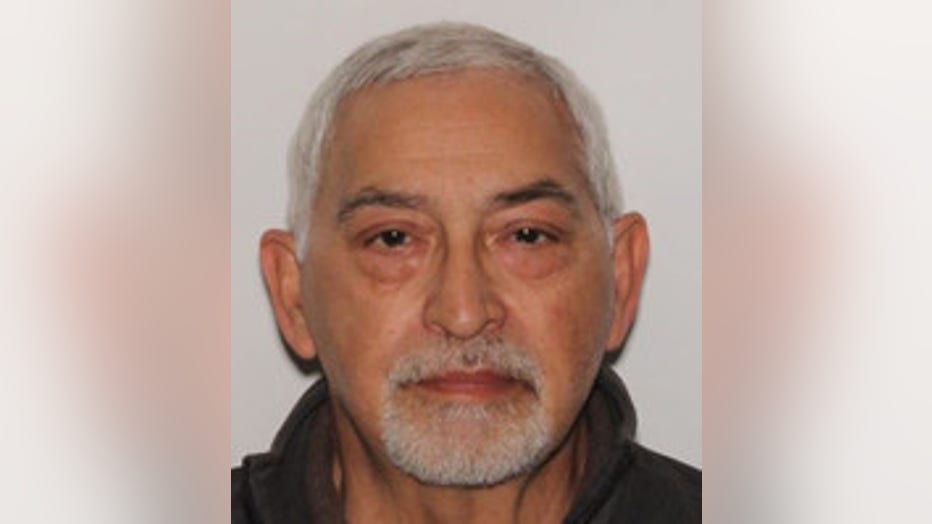 Raul Hernandez | Indiana State Police
Police believed Hernandez was in extreme danger and may have required medical assistance. However, police say he was located safely.