Similar armed robberies in South Chicago prompt police alert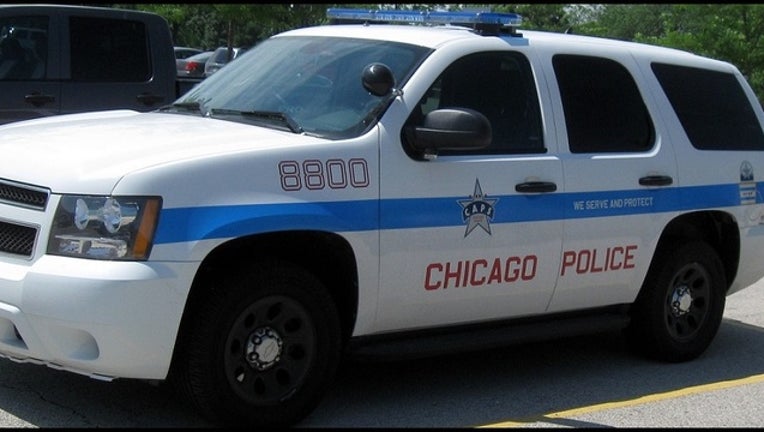 article
CHICAGO (STMW) - Two armed robberies were reported in the South Chicago neighborhood last week, prompting police in that district to issue a community alert.
In both incidents, two or three black females approached the victims and forcefully took their property, according to the community alert from Area South detectives. At least one of the suspects appeared to carry a knife or switchblade in both cases, according to the alert.
The first robbery took place at 11:50 p.m. Oct. 9 on the 8900 block of South Commercial Avenue and the second about 7 p.m. on Oct. 10 on the 7800 block of South Shore Drive.
The suspects are described as black females between 16 and 20 years old and between 5-foot-5 and 5-foot-7 at 130 pounds.
Anyone with information is asked to call detectives at (312) 747-8273.