Six taken to hospitals from Southwest Side high school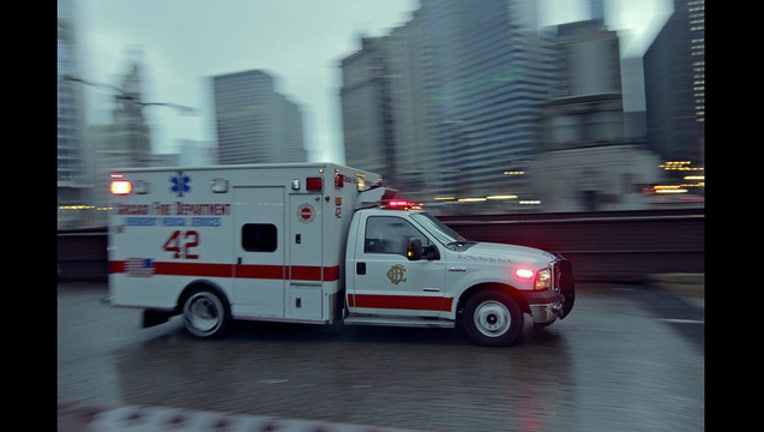 CHICAGO (STMW) - Six students were taken to hospitals Monday morning from a high school on the Southwest Side after they became ill from cleaning fumes.
Firefighters responded to Curie Metropolitan High School at 4959 S. Archer Ave. about 9:30 a.m., Fire Media Affairs Director Larry Langford said.
Six students were taken in "excellent" condition to Holy Cross Hospital, Langford said. They were expected to be treated and released.
The school was cleaned over the weekend and it is suspected that lingering fumes from chemicals caused the problem, Langford said.