Skyway workers secure new contract, avoid Labor Day weekend strike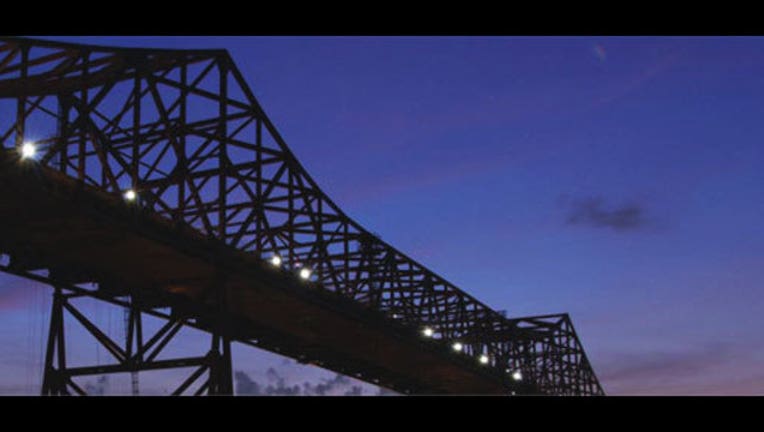 article
CHICAGO (STMW) - Chicago Skyway toll booth workers have agreed to a new three-year contract, avoiding a strike over one of the busiest traffic times of the year, the Labor Day weekend.
Workers ratified the agreement Wednesday, according to a statement from Teamsters Local 727. The new contract, which expires July 3, 2018, includes wage increases, guarantees full-time positions, and limits the company's use of a seasonal workforce.
"The Skyway Concession Company is pleased to have been able to reach an amiable agreement with Teamsters Local 727, which represents toll collectors," a statement from a company spokesperson said.
The Skyway Concession Company presented the union with its final contract offer for toll collectors after a marathon negotiation meeting Aug. 31, the day the current three-year contract was set to expire following a two-month extension.
Workers had begun assembling picket signs, creating banners and gathering support from union members across Illinois and northwest Indiana for a strike. They also began warning of major delays on the Skyway, the 7.8 mile highway between the Dan Ryan Expressway and Indiana Toll Road, over the upcoming Labor Day weekend.
"Because our members stood together and made their voices heard, the union and our bargaining committee were able to stay strong throughout these difficult contract negotiations," John Coli Jr., President of Teamsters Local 727, said in the statement.
"The union never once considered bowing down to management's unreasonable demands, and we vehemently fought for what matters most to our members," Coli said.
"Terms for a three-year contract were ratified by the rank and file yesterday, which assures we will continue to operate the Skyway smoothly and efficiently, as we have done in the past," the Skyway statement said.
Skyway Concession  has been operating the Skyway since 2005 under a 99-year lease with the city worth $1.83 billion. It has increased Skyway tolls twice in the last two years, according to the Teamsters. On Jan. 1, car tolls increased by 50 cents to $4.50.