Smash-and-grab burglars target Foot Locker in Humboldt Park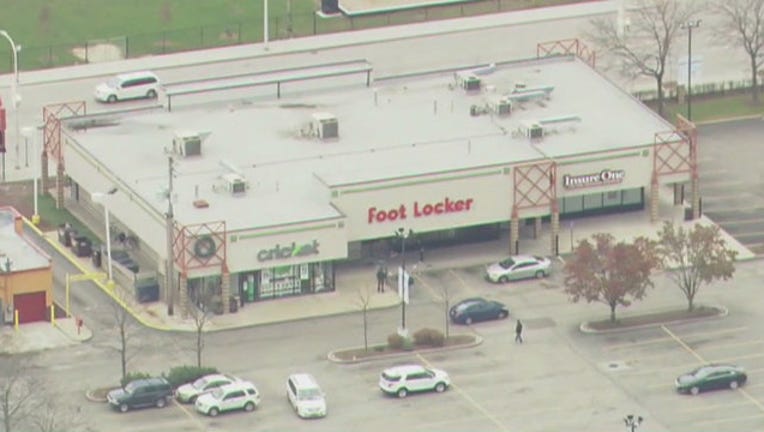 CHICAGO (Sun-Times Media Wire) - Smash-and-grab burglars targeted a shoe store early Tuesday in the Humboldt Park neighborhood on the West Side.
Officers responded about 4 a.m. to a burglar alarm at the Foot Locker at 3218 W. Chicago Ave., according to Chicago Police.
They found damage to the front doors of the store, police said.
It was not immediately known if any merchandise was taken.