Smoke rising from the ground in Naperville this summer? Here's the reason behind it
NAPERVILLE, Ill. - Naperville residents - don't be alarmed if you see smoke rising from the ground this summer.
Several Naperville neighborhoods are set to undergo smoke testing of the city's sewer system later this month.
Testing is scheduled to begin the week of June 26 for neighborhoods south of 75th Street and will last through the end of September, Naperville officials said in a statement Monday. Door hanger cards will be posted on properties and at intersections before crews begin testing.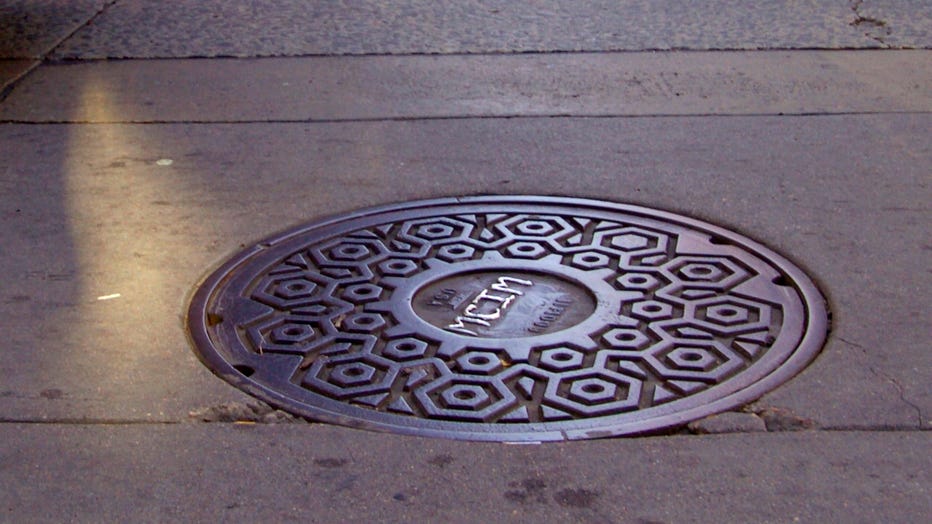 (Jerry Cleveland/The Denver Post via Getty Images / Getty Images)
During the testing period, crews will force a non-toxic smoke into the sewer system and look for any escaping smoke from the ground to help identify any defects in the lines, the statement said.
SUBSCRIBE TO FOX 32 ON YOUTUBE
Officials said the testing helps prevent expensive and inconvenient backups, and also identifies roof, patio and footing drains connected to the sewer system.
While officials said the smoke is harmless and dissipates quickly, anyone with respiratory issues may consider taking extra precautions, such as leaving the area for a few hours until testing is completed.
Residents should not anticipate smoke entering buildings unless there are plumbing issues, but it is normal to see smoke coming from the sewer vent stack on the roof of buildings, according to officials.
For details about testing and a map of affected areas, visit Naperville.IL.US/SmokeTest.