Snapchat photo leads to man's arrest in beating of 3-year-old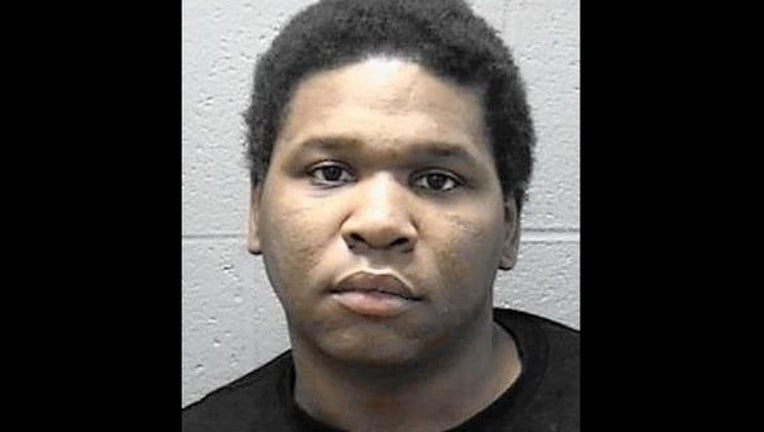 article
SUN-TIMES MEDIA WIRE - A northwest suburban man has been charged with hitting a 3-year-old girl in the face with a belt in Elgin after someone tipped off investigators about a Snapchat photo they had received showing the attack, police said.
The person notified police anonymously Dec. 2 after receiving the picture on the popular cellphone application, according to Elgin police.
Officers went to the girl's home in the 1200 block of Fleetwood Drive to speak to her and her mother. The girl had red marks on her face and was taken to a hospital for evaluation, police said.
Dante Sorrell, 27, had been watching the girl when she was injured, police said. He was arrested Monday and charged with two felony counts of aggravated battery. His relationship to the toddler was unclear.
Sorrell, of the 400 block of Franklin Street in Elgin, remained Jailed Wednesday night on a $50,000 bond, according to Kane County jail records.